Over $1 Billion Recovered
In Mass Torts, Class Actions, Nursing Home & Personal Injury Claims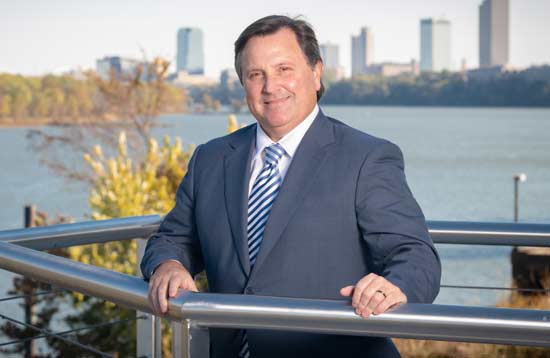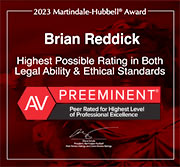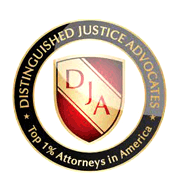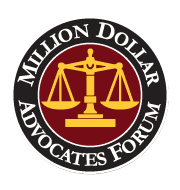 Nationwide Representation For Injured People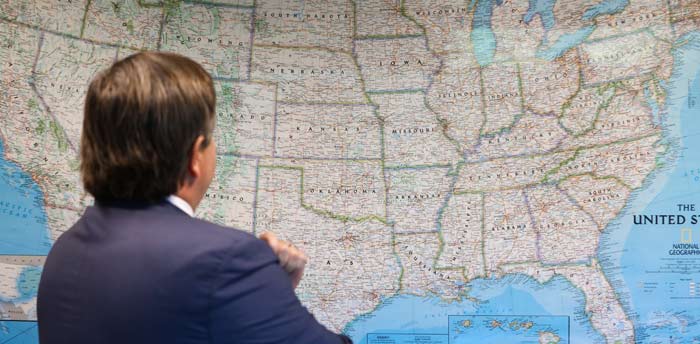 You have every right to be angry when you or a loved one is hurt due to the negligence of a business or individual. You have every right to take action to hold the negligent party accountable and make them provide compensation for the harm they caused.
At Reddick Law, PLLC, our personal injury trial attorneys have an impressive record of making at-fault parties pay for the harm they cause. We built our reputation on fighting for victims of nursing home abuse and neglect, and now handle all types of injury claims. We have successfully taken on the biggest companies in the biggest industries. No case is too big. No case is too small.
We have recovered more than $1 billion for families all around the country. But this is about more than just money. This is also about protecting our community. Every mass tort, class action or personal injury case we win represents a party that will think twice before cutting corners and putting others in harm's way again. We have dedicated our careers to helping others and making change.
We handle class actions and mass torts against manufacturers and other large businesses, as well as all other types of personal injury and wrongful death claims, including car and truck crashes, medical errors, nursing home abuse and neglect, and more.
Get Started With A
Free Consultation
Strong Bonds =

Strong Representation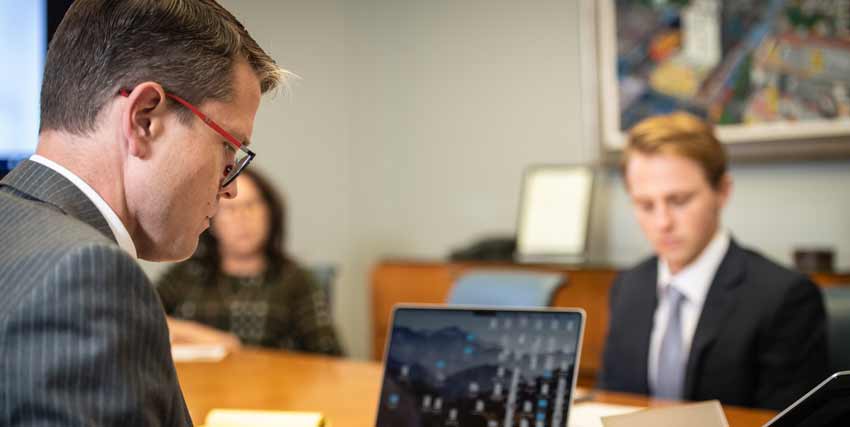 While our lawyers' decades of experience mean we are skilled in navigating nursing home abuse and neglect claims, we believe that legal know-how is only the start in terms of what it takes to build strong and successful legal representation.
We take pride in building strong bonds with the individuals and families we serve. These cases take time, and we will be working together through a very emotional process. From day one, we will make it clear that we are with you for the long haul, ready to listen and be there for you whenever you need us.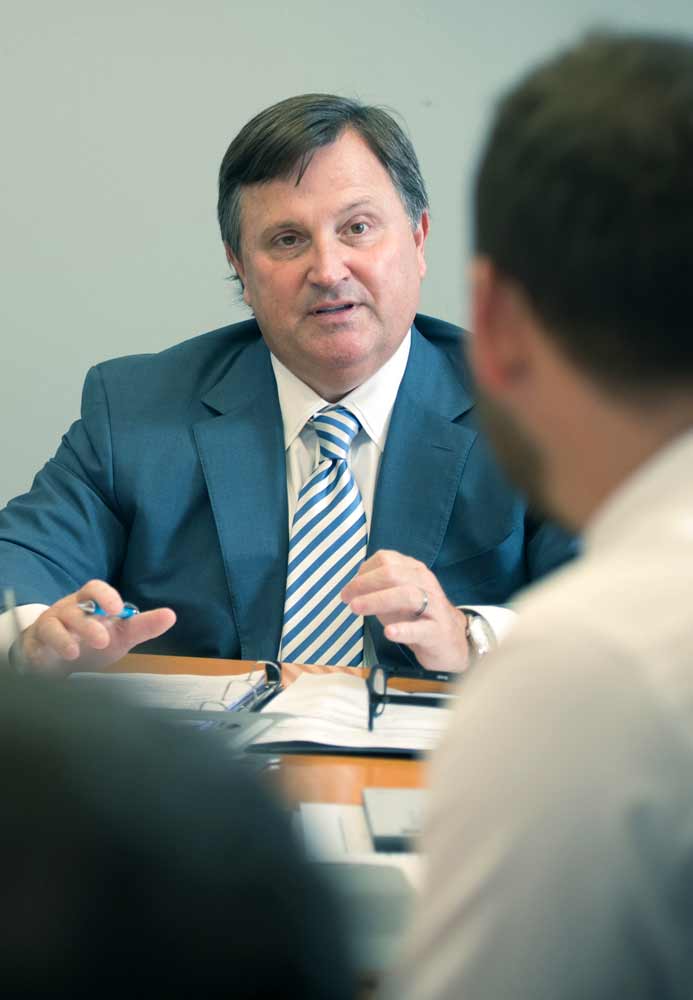 Nationwide Nursing Home Abuse And Neglect Law Firm: We Respect Our Elders

"The firm was very welcoming and professional! Everyone really took the time to help with my legal situation and I am very grateful. Highly recommend!"
– Ashley
"Reddick Law is the only place I called that satisfied ALL my needs! They're super professional and go above and beyond to help those who walk through their doors! Highly recommended!"
– Myesha
"I recently used this firm for a situation and upon first contact they were extremely responsive and professional. Throughout the whole process I was notified immediately of any new updates or changes. I would highly recommend them to everyone it was truly a good experience."
– Lauryn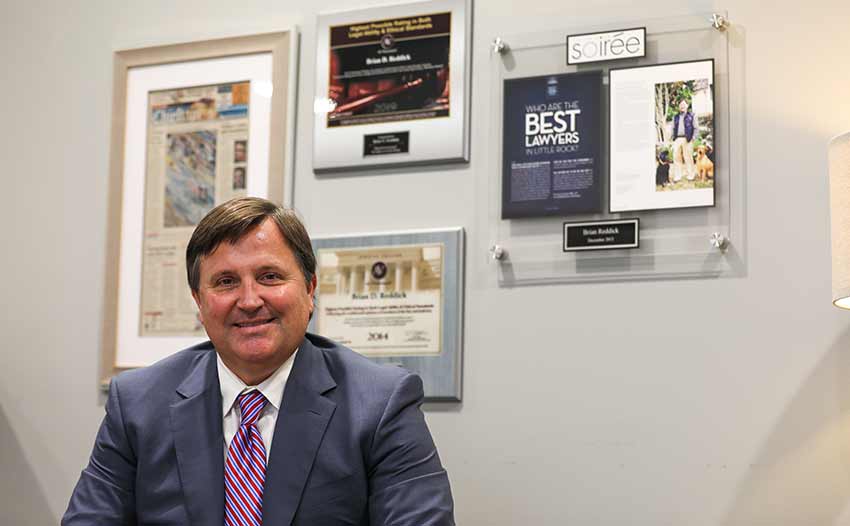 Nursing Home Abuse & Neglect
Nursing Home Abuse & Neglect
Nursing Home Abuse & Neglect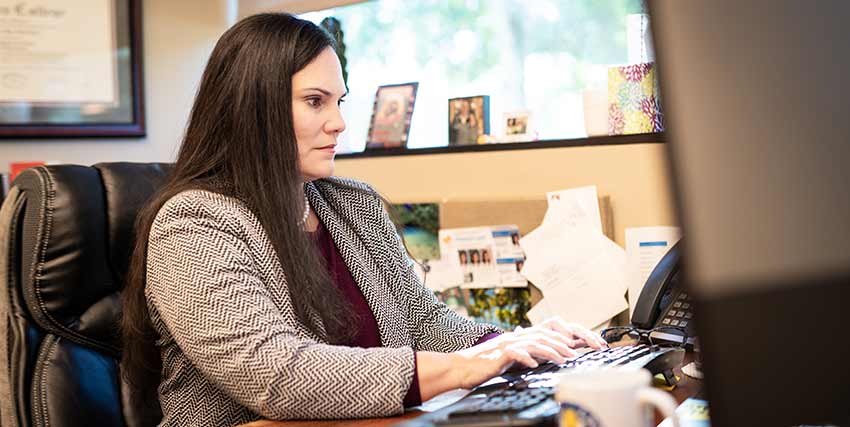 Dementia is a life-changing condition that affects millions of people worldwide. As society continues to deal with this challenge, researchers are investigating new risk factors. One emerging area of concern is the link between dementia and pollution. Exposure to...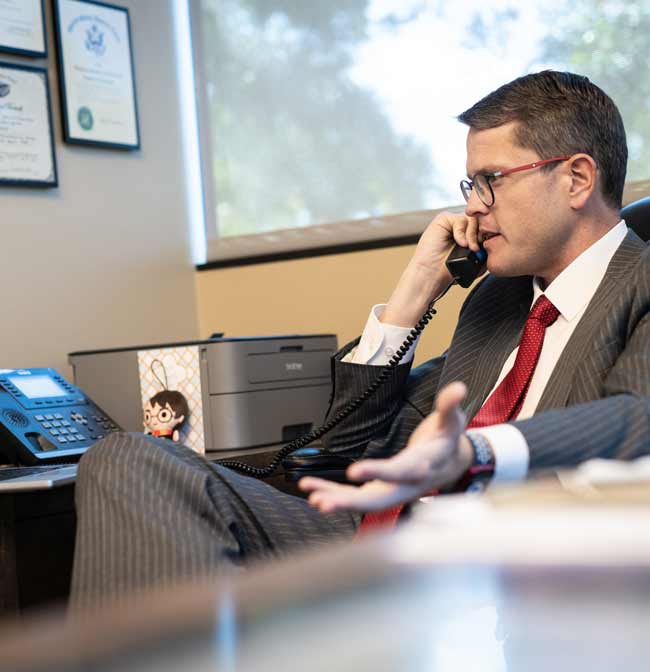 The Law Firm That

Other Law Firms Turn To
While many law firms advertise nursing home abuse and neglect representation, few actually provide it. Instead, they refer those cases out to attorneys who focus on these complex cases. As a law firm that has spent decades standing up for elderly people who have been abused or neglected in nursing homes, assisted living facilities and elsewhere, we are the attorneys that other attorneys refer these cases to. From our law offices in Little Rock, Santa Fe and Denver, we represent elderly people and their families nationwide. When you hire us, you get us.